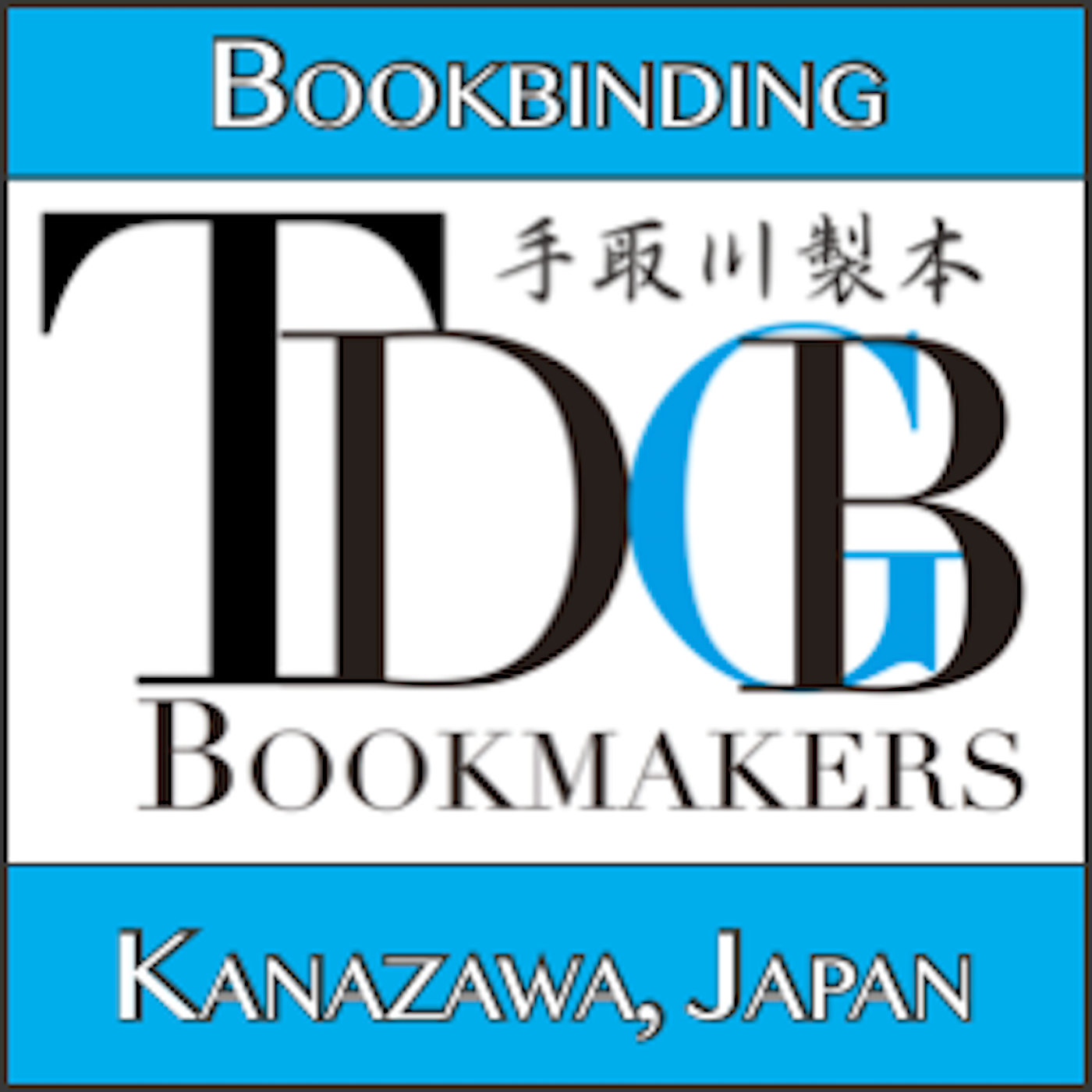 Bookbinder of the Week: (今週の製本者)
Kaija Rantakari, at Paperiaarre, lives in Helsinki, Finland where she is a bookbinder, poet, and mixed media artist. I know nothing about her personally, but her books and art are elegant, unique, and fill one with creative thoughts. Casually exploring her blog might inspire all who do to be more creative! More often!
Bookbinding (手作り製本)
Before I cased in two books (at left; left is Heart of November, right is The Priests of Hiroshima) this last week, I did something I've never done before. Last week my envelope-pushing event was learning to use a sewing machine.
This week it was making methyl-cellulose glue using powder I picked up in San Francisco about three years ago. The first bit was way too watery and barely kept two pieces of scrap paper together. Eventually I made it thick enough and used it on the two books I cased in.
A5 in size, 184 (Priests) and 230 (Heart) pages, soft cover, with Japanese-y book cloth. The spine on one is the cover on the other. 
I just wish I had printed the titles on the front cover and spine (probably difficult on the spine with the black.) as they seem fairly anonymous as they stand now. I've made books with titles on the spine before – sometimes successfully, sometimes not – but from now on novels require a front cover that identifies it.
Fiction (作り話 • フィクション)
(Just as an aside, fiction in Japanese is フィクション - pronounced fikushon - but is also related to lies, fabrication, and falsehoods. Look at the kanji: 作り話.  It literally means Making a Story. As a fiction author I am a liar, yes? Of course.)
I wrote a bunch on Growing Slurry, Sister Amelia: Assassin, and another book I haven't titled yet. It might be called Kanazawa Monogatari which means Kanazawa Story but that's a pretty presumptuous name so I'm looking for something Better. And, of course, I have to finish The Sound of Fear (Book three in the Fear Trilogy); a trilogy that should have been finished long before the coronavirus urged everyone to stay home.